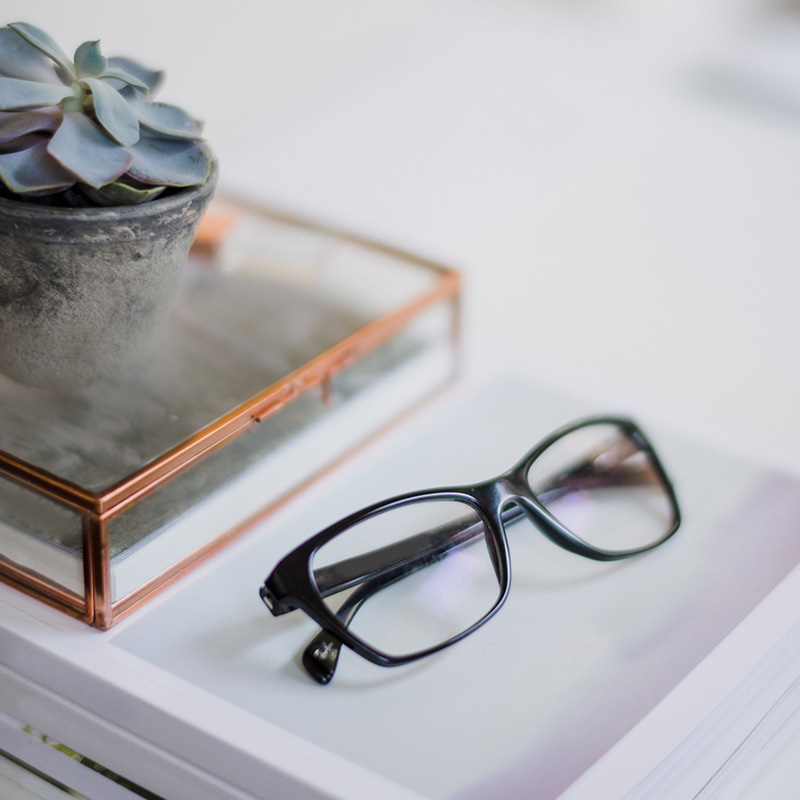 Professional Résumé Writer
Are you a student seeking your first job? Do you have an older résumé that you need to update? Are you anticipating a career change? Are you coming back into the workforce after an extended time off? Do you feel you need a résumé , but are not sure where to even start?
All of these are situations that would benefit from the skills of a professional résumé writer. Virginia will work with you and help you sort through your individual situation to assist you in crafting your best story. You need to focus your information to answer the question "Why should this company hire me?"
These are some of the ways your résumé may be improved:
Though there are no guarantees, Virginia will assist you in putting your best foot forward by creating an attractive and professional final product. A résumé is commonly reviewed by the prospective employer for just 15-30 seconds, so first impressions are everything!

Virginia has been assisting others with writing résumés since 2007 through her adjunct faculty work at La Roche College in Pittsburgh. Through her design training, she is skilled at editing information into concise sentences, has strong visual layout skills, and is passionate about assisting others to reach their full potential. Having already redesigned over 100 résumés, she pursued certification through Professional Association of Resume Writers & Career Coaches (PARWCC) in the spring of 2018.